Blog
Posted
Promulgated forms in Commercial Real Estate Transactions
It is extremely important to avoid the use of promulgated forms in a commercial real estate transaction if you are selling a commercial property. These forms, promulgated by the likes of the North Texas Commercial...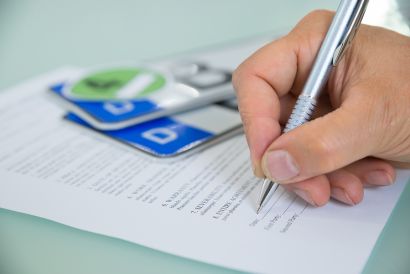 Posted
A Ghost in the Lease
Case law can affect what a lease actually says, Having a professional review such a document is a wise decision.

Posted

Posted
Updated: 17th October, 2019 9:57 AM.